Making Administrators Smile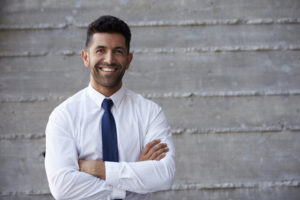 We make Picture Day and picture ordering hassle free. We offer a commission program that gives you what you need. We provide all that you require and all that your parents want.
Making Students Smile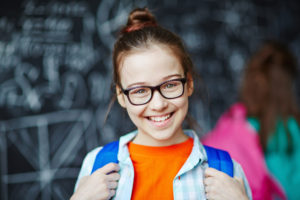 We make students feel comfortable and good about themselves, capturing them at their best.
Making Families Smile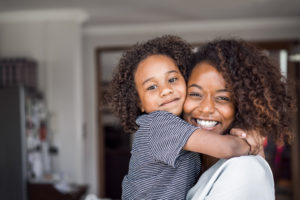 We offer families the style of pictures they desire in the way they would like – prints, canvases, keepsakes/gifts.
At Van Gogh School Photographers, it is our mission to put smiles on the faces of every child, family, and school staff member that we have the privilege of serving.  Because that has been our mission for the past 70 years, we are a leader in the school photography industry and we do our best to live up to that honor everyday.
     Highest Quality
Trained photographers, professional equipment, and the latest in printing technology mean our photos, photo products, and yearbooks meet the highest standards.
      Reliable
Highly trained and vetted photographers, hands-on salesforce, organized staff, dedicated customer service agents, and skilled technicians all come together to provide you with a no-hassle picture experience.
     Full Service
No need to look anywhere else!  Fall, spring, graduation, communions, sports, groups, composites, service items, yearbooks…We do it all…locally.  We can even print calendars, posters, playbills, certificates, and more.  In addition, we have great fundraising programs for your school.  One call.  No headaches!
    Convenient
We make everything easy.  Our easy online ordering system takes teachers out of the money collection business.  Our straight-forward yearbook program makes it a breeze for yearbook coordinators and parents.  Our flexible commission system gives you exactly what you need.
     Satisfaction Guaranteed
The bottom line is we want to make your school, your students, and your parents smile and we won't stop until we do!
We just finished our photo days with Van Gogh School Photographers. The process was very easy and Kristin, our photographer, was great. She had a wonderful demeanor with the children and was a joy to work with. She worked hard to get the best shot and seemed to really enjoy what she was doing. I am eager to see the results. Please thank her for us. – Kathy Olsen, Ravina Nursery School
First off, thank you for the ID cards for preschool. They are perfect and just what we needed…Another thing, the yearbook looks AWESOME. We were so excited to get to preview it. Thank you again for all you do. – Mary Beth Koenig, St. Joseph Catholic School
Thank you so much! Your customer service is stellar!!! – Molly Cohen
It's a lovely keepsake for us. – Trudy Knudsen
Thank you for your prompt attention. – Courtney Swanson