School and Student IDs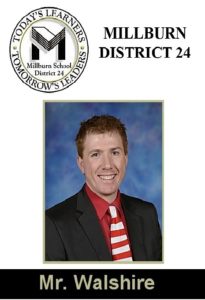 Our durable IDs can sport personal information, your school logo, and bar code, if necessary.
Service Prints and Image CDs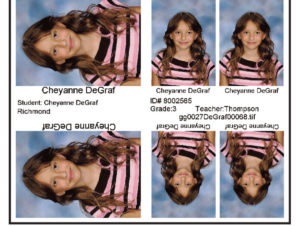 Let us know how our pictures can help you and in what format they are most useful.
Emergency Response Books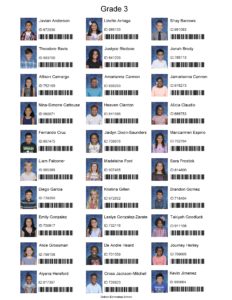 We hope that our emergency response books are never needed, but they are available if the need ever arises.