Our Company - Our Family
We've been a leader in the school photography industry for 70 years, and it's not by accident.
Our History
Van Gogh School Photographers Inc. is a second generation family-owned and operated business that has been capturing and preserving smiles since 1947. It all started when Joseph Zucco and his wife, Juanita, built Picture Master Color Lab. Their goal was to produce studio-quality images in a school setting, resulting in professional portraits at an affordable price. Overtime, Joseph and Juanita's children and, now, grandchildren have taken what they started and evolved it into a premier school photography company, photo finishing lab, and yearbook printing firm.
Our Photographers and Staff
We are unique in that your sales person is one of your photographers. They will be there to truly serve your school. Our photographers are full-time, trained, background-checked, professional photographers who love photography and children. Our office and production staff are professionals who are here to serve your school and your parents. May of our employees have been with us for 10 or more years.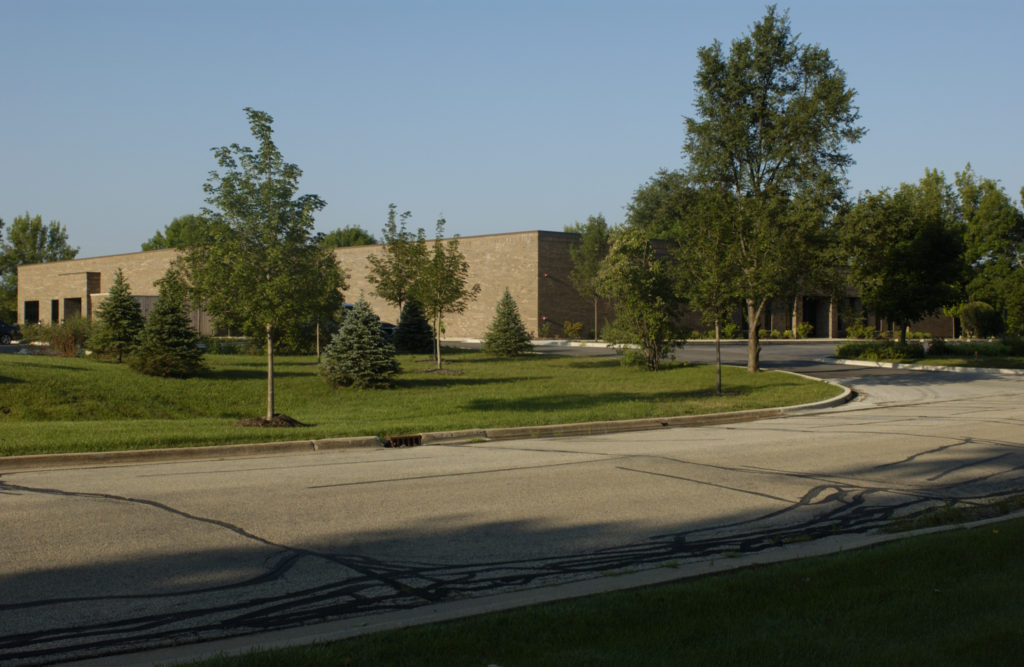 Our Technology
Van Gogh has invested in the best and most robust equipment, software programs, papers, and training to ensure that we can give your school and your parents the highest-quality, longest-lasting, and most innovative products.
Our Location
All production, training, design work, and customer service is done in our 40,000 square foot facility located in Barrington, IL. Having all of our production under one roof ensures the highest quality output and fastest delivery. We are proud to say that our business and our team of over 100 staff members are part of your community. We live in and love the communities we faithfully serve.